PINEAPPLE LEATHER VASE KOPA
PINEAPPLE LEATHER VASE KOPA
About the product
Inspired by coal piles and sand dunes with sparkly edges, KOPA works as a decorative vase cover. More specifically – the cover of an ordinary glass. Space-saving, easy to store and transport, an elegant detail to a shelf or work desk.
Materials & how to use
Black pineapple leather, copper tubes. Dimensions: height – 250 & 300 mm, width – 130 mm. Place a vase over a glass with water & arrange flowers in the tubes. If the vase gets wet, simply let it dry. Designed and made in Lithuania.
You can also purchase KOPA at the MO museum gift shop and mieloji.lt platform.
How to order

Specify the quantity of the product, your delivery address and telephone number.
Shipping is via Lithuanian Post or can be delivered to DPD and Omniva parcel lockers. Please select the delivery method.
When the order is received, order confirmation with the final price, including delivery charges, also the invoice for payment will be sent to your email address.
When the payment is received, you will get a confirmation with the tracking number. The parcel will be sent out within 5-10 days. If you receive a damaged item, please contact us right away. We will coordinate returns and replacement as quickly and efficiently as possible.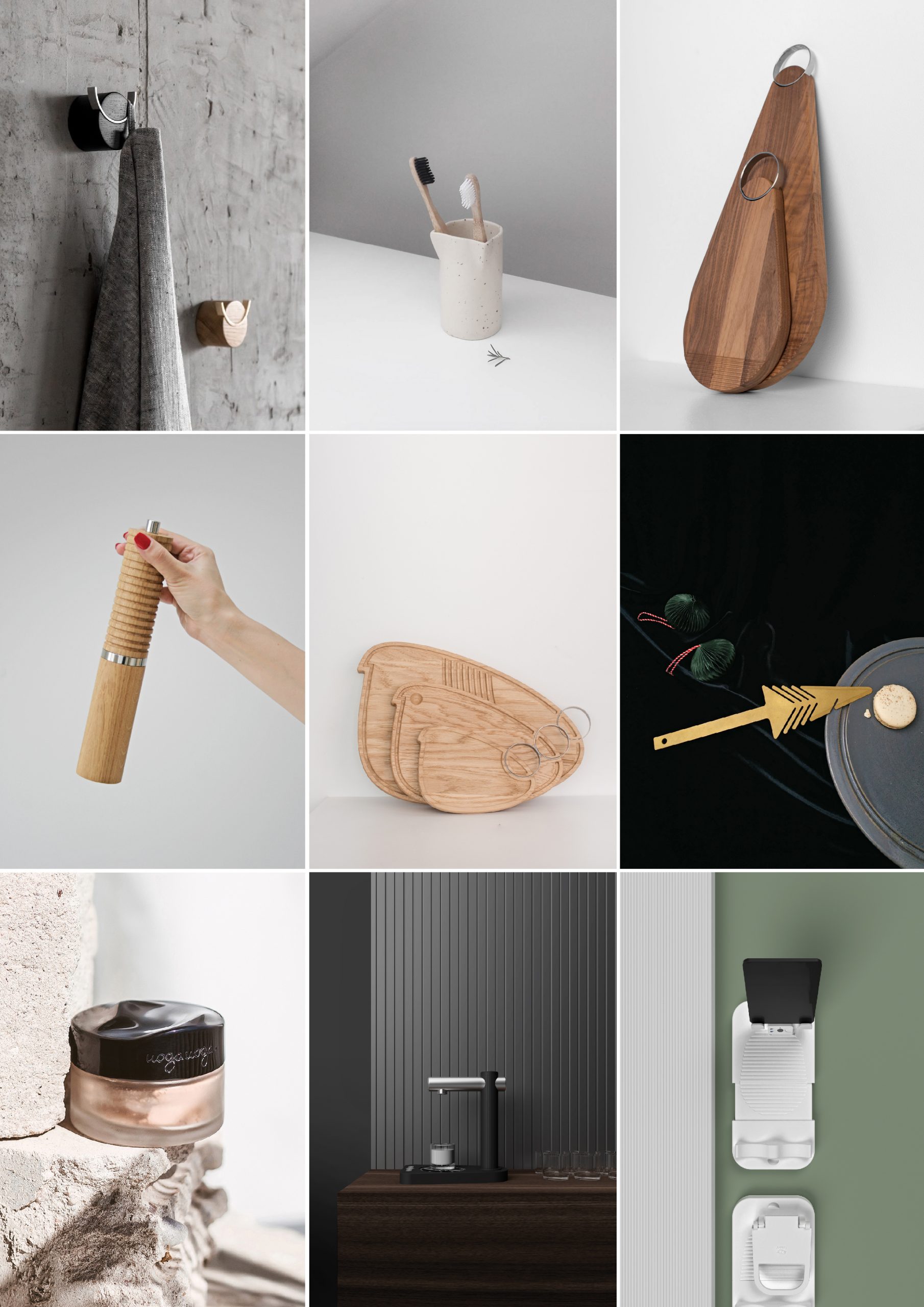 YOUR DESIGN OBJECT
Your design object X eur WHAT I DO: – design various unique industrial…
November 22, 2022
PONTO Shelf
PONTO Shelf 140 eur Ponto shelf created for light storage and display. Inspired…
July 26, 2021