The inspiration came from noticing a pattern of scattered beans. The same effect is created by the wall hook PUP. Carved from one piece of oak, PUP has a curve at the back that allows to hang clothes, accessories or to place a hanger on it. While fixing into a wall the hook PUP can be rotated as preferred: vertically or horizontally.
About the product
Handmade solid oak enriched with natural linseed oil. Steel threaded stud & universal nylon wall plug are enclosed. As wall materials vary, contact your local specialised dealer for advice on a suitable wall plug. Gently wipe a small amount of linseed oil or other natural oil to refresh PUP after using for a while. Dimensions: height – 45 mm, length – 80 mm, width – 40 mm. Designed and made in Lithuania.
How to order

Specify the quantity of the product, your delivery address and telephone number.
Shipping is via Lithuanian Post or can be delivered to DPD and Omniva parcel lockers. Please select the delivery method.
When the order is received, order confirmation with the final price, including delivery charges, also the invoice for payment will be sent to your email address.
When the payment is received, you will get a confirmation with the tracking number. The parcel will be sent out within 5-10 days. If you receive a damaged item, please contact us right away. We will coordinate returns and replacement as quickly and efficiently as possible.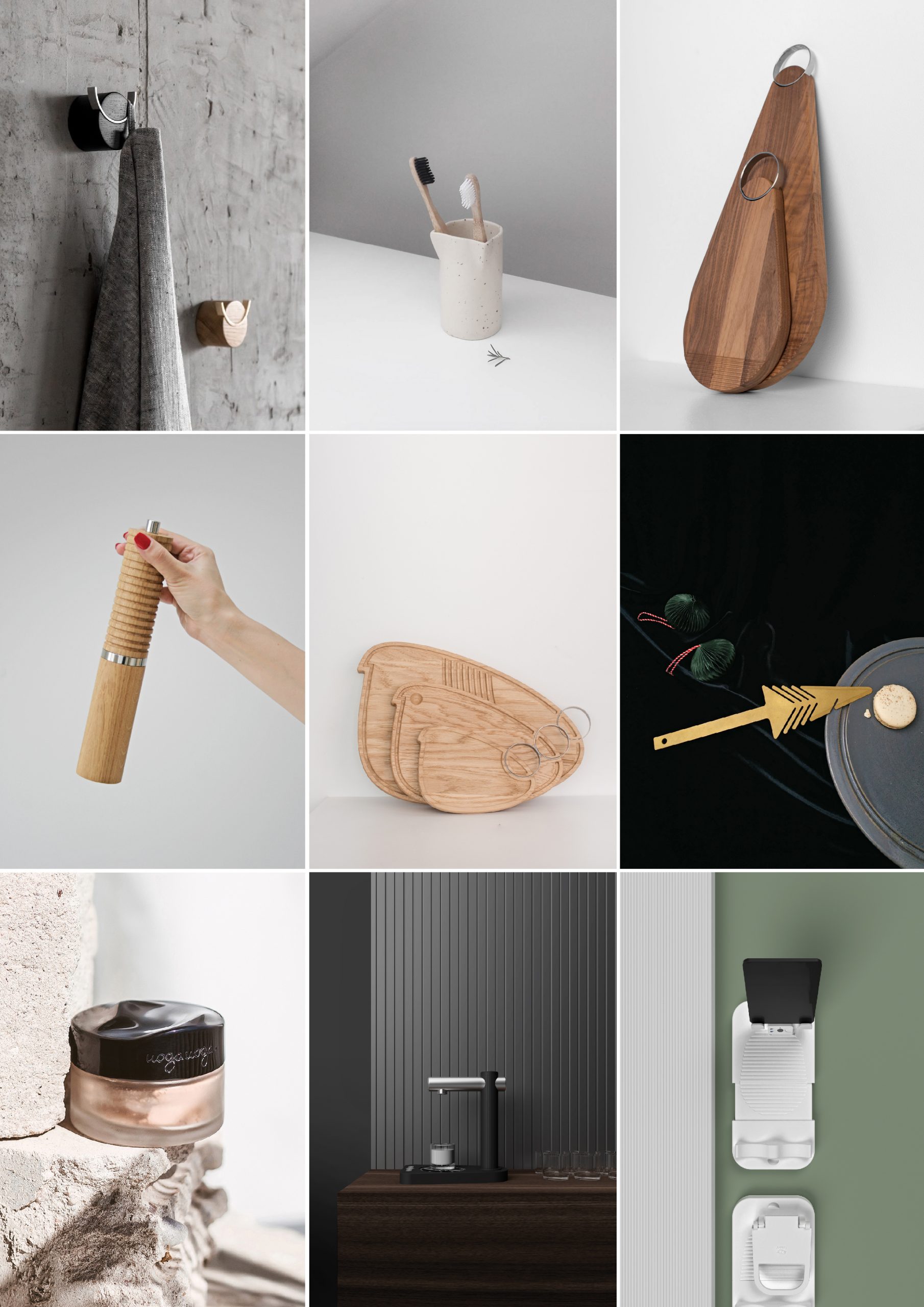 YOUR DESIGN OBJECT
Your design object X eur WHAT I DO: – design various unique industrial…
November 22, 2022